Join our team.
Build your career.
If you have a passion for helping others, we have a place for you. At Revecore, we are on the lookout for passionate and committed individuals to join our remote first workforce. You'll find a rewarding environment and the opportunity to make a real impact. Apply now and be a part of our growing team.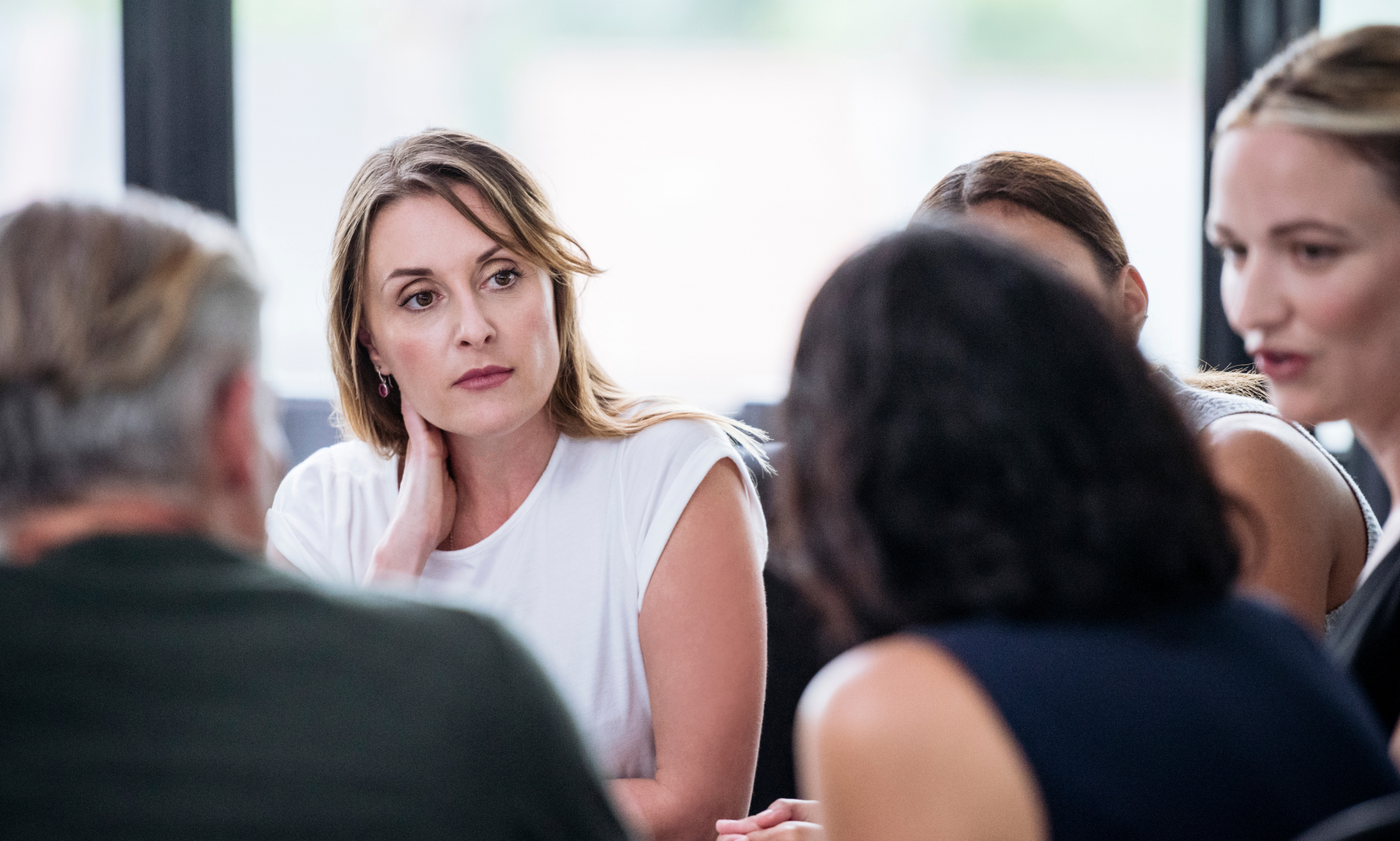 We are a dynamic, collaborative and balanced work culture
Our team is made up of a diverse group of motivated, hands-on team players who want to make an impact. We are committed to fostering an inclusive and diverse work environment where all employees have an opportunity to grow and thrive. We welcome applicants from all backgrounds and provide equal opportunity for everyone without regard to race, color, ancestry, national origin, gender, sexual orientation, marital status or religion. We participate in the E-Verify program and comply with all federal and state regulations.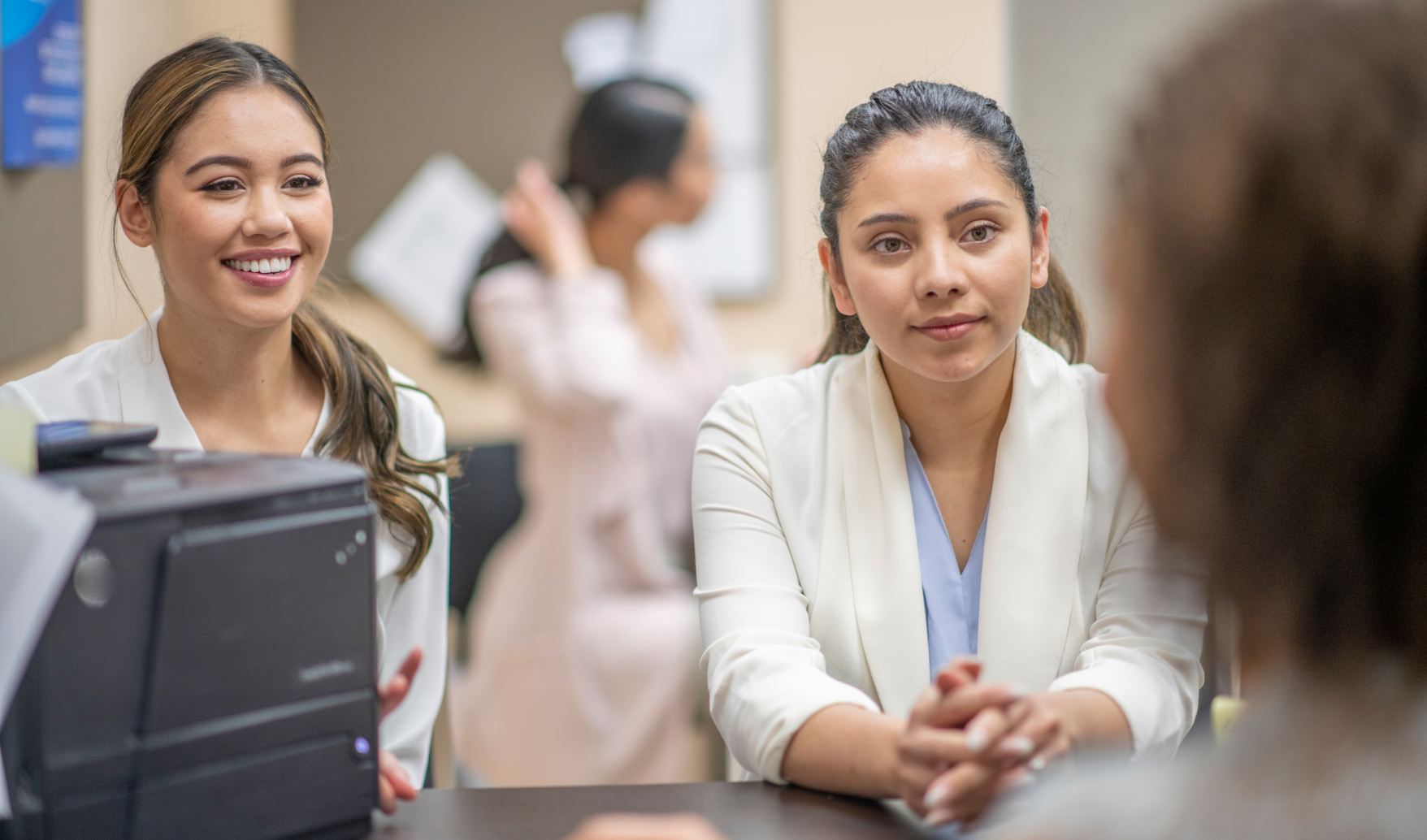 We believe in the power of diversity, equity and inclusion
We are dedicated to creating a work environment where respect, engagement, and support are prioritized. We actively listen to and value the contributions of every team member, encouraging an innovative culture that embraces diversity and inclusivity. Our goal to streamline and simplify the recovery of revenue with the strength of our technology and resolve of our people is founded on our DEI principles.
Diversity encompasses a wide range of individual cultural and racial backgrounds, experiences, abilities, genders, religions, sexual orientations, and histories. 
Equity means freedom from bias that removes barriers, and everyone has access to the resources and opportunities they need to be successful.
Inclusion is the active practice of valuing and embracing diverse perspectives, cultures, and backgrounds of all employees, creating a sense of belonging for everyone.
Remote first work with flexible scheduling
Get recognized for your work & earn more based on performance
Have access to training, mentorship, & career development to fuel your growth
Our competitive benefits start on your first day
Team members get paid, flexible time off to encourage work life balance